Our products
---
About Culinaris seeds
CULINARIS – Saatgut für Lebensmittel is the young initiative for organic seeds. The focus of our selection is on varieties that thrive well under low-input conditions and is mainly based on the conditions in the amateur sector (house gardens, balconies, self-sufficiency). But vegetable growers with direct marketing will also find suitable varieties in the CULINARIS range. With our range of seeds, we are particularly targeting businesses that market young plants.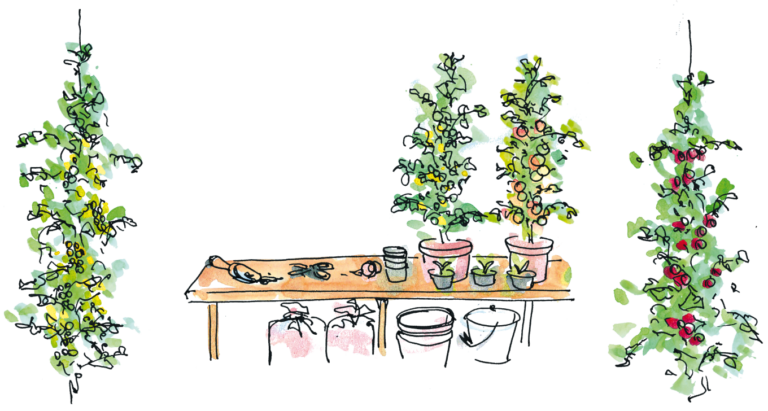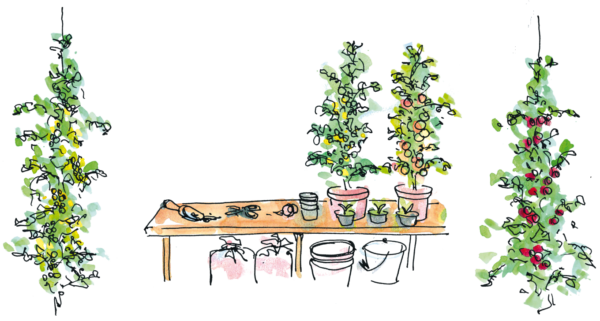 ---
Seed license & organic certification
The open source seed license allows the unrestricted use of seeds and at the same time prevents their privatization. The license is also viral, i.e. all further developments of the licensed seeds are also included.
---